Words they want to tell our educators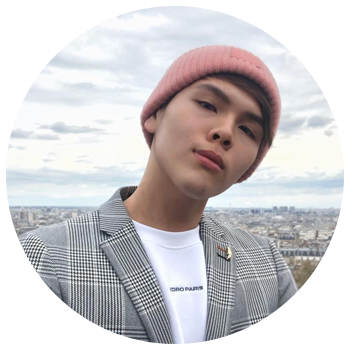 Edward Lim
King's College London
Computer science with Intelligent Systems
Thanks Dr Catherine for your patience, helpful guidance for chemistry and also for life and university, wouldn't have done well in ALL subjects without you honestly.
Besides, I love how attentive to detail and concise Dr Hwa Li's study notes are and she also helped me in the understanding difficult mathematic concepts through deeps drills of past paper practice and concept check.
Dhivya Navamani
Monash University, Australia
Bachelor of Science
Dr Catherine always teaches me extra information on how the topic is related to the world we live in, in which help students not just understand more but also gain more helpful knowledge. Moreover, Dr Catherine consistently help me in any possible method by alternating the way she gives the information to suit to my understanding. Thanks Dr Catherine! Now I'm enjoying my University life in Melbourne University and it's a wonderful experience!
Renee Chu
University College London
Chemistry
Dr Hwa Li is very committed in her job. Young but very experienced and super friendly!! Really help me in my understanding in Math.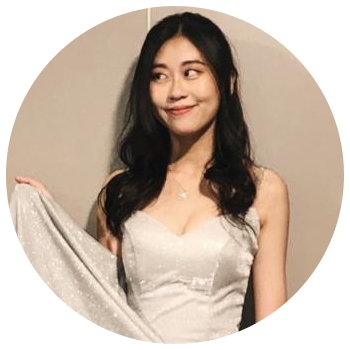 Gigi Tan
University of Glasgow
Chemistry
Dr Hwa Li is a very dedicated teacher that puts in effort in teaching. She provided me numerous helpful information and tips for solving questions. She explains how to solve the problems and it's easy to be understood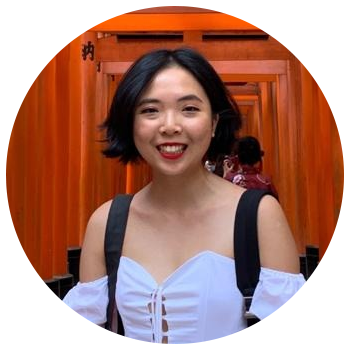 Goh En Chyi
New York University
Film and TV
I first had Dr Hwa Li's class when I was completing my IGCSE. At the start of IG, I had an F for Biology, and by the end of the course, I had an A star. She is a dedicated and passionate teacher, and she's the kind of teacher who can make you love a subject you hated.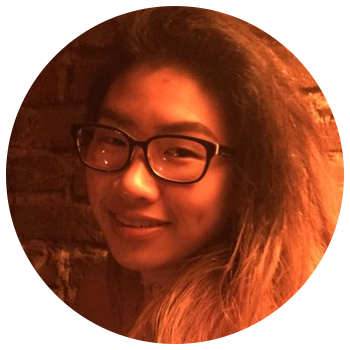 Atalie Tee
Melbourne University, Australia
Bachelor of Commerce
Dr Catherine is very responsible for her students. She will answer our doubts and give us continuous encouragement throughout our study. I appreciate her advices a lot and thanks for become my referee in university application!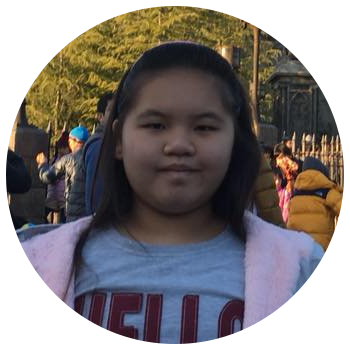 Chloe Wong
UCSI International School
Dr Catherine is an outstanding educator and you can clearly see it when she is teaching. In class, she is always able to give a clear view and lecture on the topic and is capable of answering the questions regarding the topic. Further, she makes sure to keep the class lively. She will constantly ask the students questions to check their understanding and to also get them more involved in class. Thanks for teaching me both Biology and Chemistry and I definitely benefit from your guidance!
Samuel Ng
University of Warwick
Economics
Dr Hwa Li is a very dedicated teacher who goes the extra mile to make sure you get the help you need. Great communication skills, making learning and understanding tough subjects easier.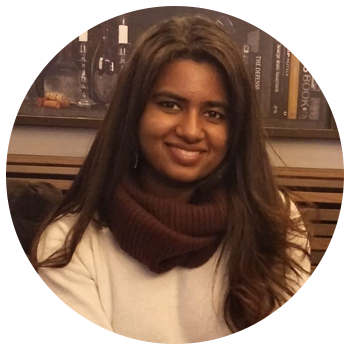 Dhanya Ashley
University of Toronto
Double major in Economics and Sociology
Dr Hwa Li is definitely a saving grace for all things Math and Science. I've never been more encouraged, driven and inspired by a teacher with such great acumen and passion as Dr Hwa Li. She's a confidence booster no matter how low in the ranks you may be, plus she's the sweetest titty bum (or u can say person la) you'll ever meet!
Lee Yen Ying
Nottingham University
Master in Pharmacy
Dr Catherine is not just an extremely wonderful educator; she is also a very caring person that always put her students first. This certainly shows how she is more than qualify to be an educator. Thanks for her wonderful advice in suggesting me to join volunteering AIESEC program. It benefits me a lot from the program!
Max Lee
Queen Mary University of London
Design, Innovation and Creative Engineering
Dr Catherine is a very caring and friendly educator. She is a nice friend to you and you will share a lot of thoughts with her. She tries to understand her student's thought and give him/her customized teaching that can let us understand the topic easily. Also, her vast experience for chemistry-related courses gives me a lot of valuable advice in applying my university course.
Ng Xuan Yi
University of Cambridge
Economics
Dr Hwa Li is excellent at explaining complex biology topics in a simplistic and systematic manner. In addition to being able to understand the syllabus, Dr Hwa Li makes sure that we have enough practice in class to feel super confident in the actual exam.
Jasz Lim
King's College London
Law LLB
Dr Hwa Li is an amazing teacher with the patience of a saint. She is intelligently flexible when communicating with students and despite the variety of academic questions thrown at her, she always able to handle it well without losing her grounds. Her class is always interesting given her humour and her passion further stimulates the interest of students.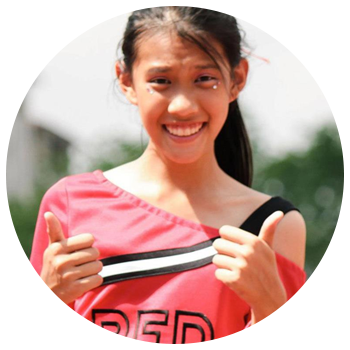 Berry Lim
Melbourne University
Bachelor of Science
Dr Catherine is a friendly educator and just a like a friend to us! She always encourages my friends and I to study hard & smart. Every time we ask her questions through WhatsApp, she will reply us with detailed answer as soon as she can, in order to assist us the best she could.
We still hang out for lunch when I come back from Australia! It's great to have a teacher who can guide you and be friend with you at the same time.
Gillian Wong
University College London
Bachelor of Science
Dr Catherine is a very patience and caring educator. She will always check with me if I have any chapters that I do not understand fully. She will explain it thoroughly to make sure I do well. I would like to address my greatest gratitude to her. I'm enjoying myself in UCL currently and university life is definitely an eye opening experience for me! I might not able achieve this far without her guidance!
Shayna Choong
University of British Columbia, Vancouver
Bachelor of Science
Thank you so much for your support throughout my time as a IGCSE and A level student. I truly appreciate it. You encourage me to aim high and now I'm enjoying my life in Vancouver. University of British Columbia is a great university and I love everything that I learn!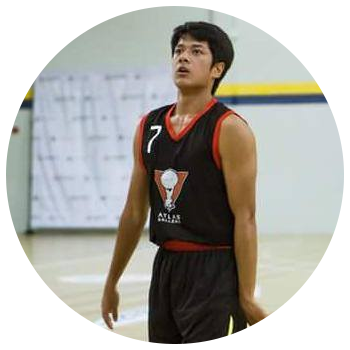 Jared Sreedharan
St Joseph International School
International Baccalaureate
Thanks to ChemPraxis and Math Academy. They make chemistry and biology lessons more interesting. How cool is it, I thought, to have chemistry and biology that not only have a textbook, but know how to use it in our daily life?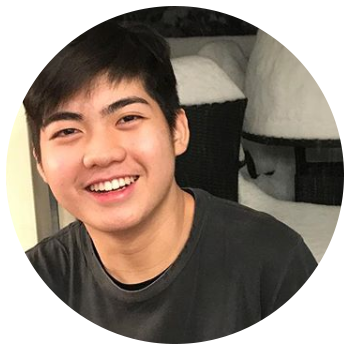 Marcus Cheng
Scotch College, Melbourne, Australia
Victoria Certificate of Education
ChemPraxis and Math Academy is great! Chemistry and Biology are difficult subjects for me. Just thankful and appreciate the teachers' hard work and knowledge to support me in these two subjects.
Chia Hew Yin
Sunway College
CIMP
I have tough time in dealing with Chemistry and Biology when I was in Year 10 IGCSE and I dislike those subjects much. Learning in ChemPraxis changes my perception, and I'm so obsessed in Chemistry now. Thanks a million and appreciate to the teachers' hard work and encouragement in supporting support me for these two subjects and I score As with their guidance!
Aloysius Tee
University of Melbourne
Economics
All the concepts are explained clearly. Any doubts about the subjects or chapters will be cleared almost instantly with the way it's explained. Lessons are also carried out in a very professional way.
Lydia Sim
RMIT University
Economics and Finance
The tutors here are very experienced in the subject matter. They managed to make the boring subjects more interesting. On top of that, the tutors are very patient and willing to answer all of the questions regarding the topic such that you wouldn't feel intimidated while asking questions.
Join the smartest team and be one of us today.